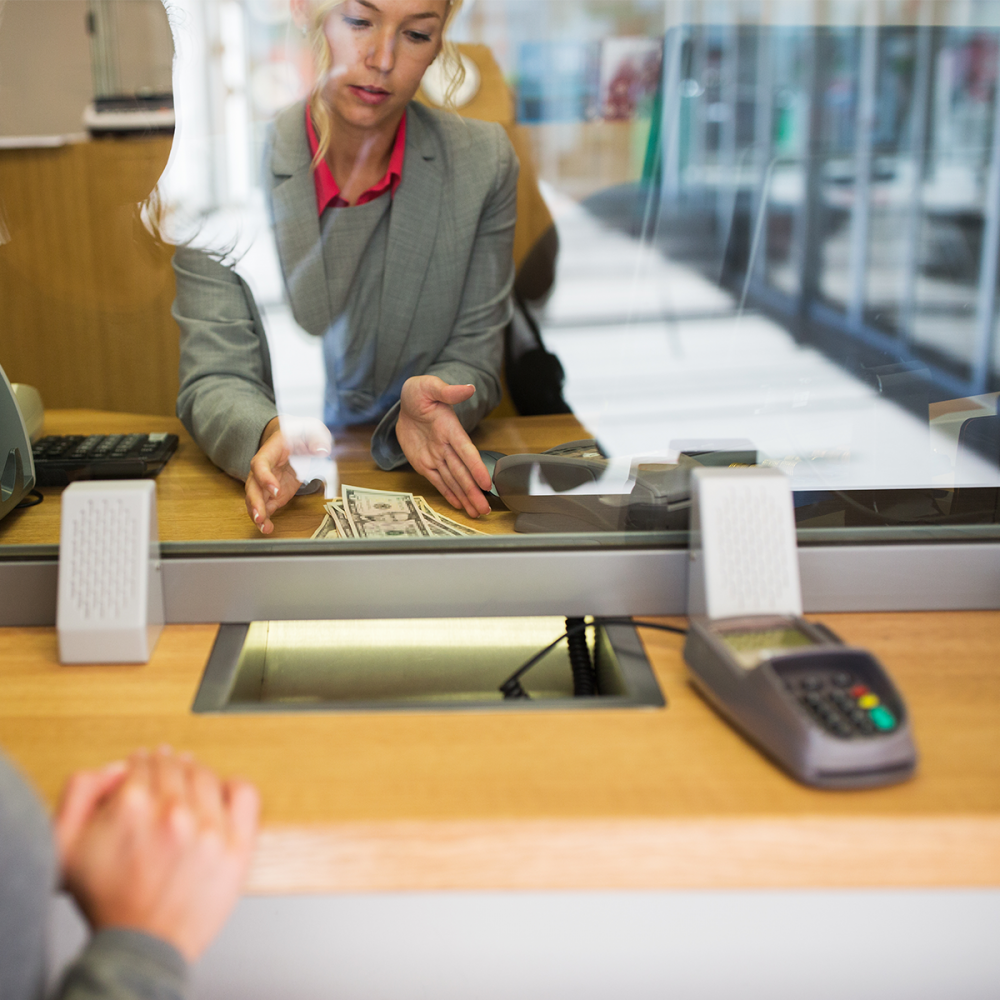 Bank Cleaning Services: How to Put Security First
Operating a bank or a financial services office involves significant security risks, and it is these risks that can make it challenging when hiring external services such as professional cleaners. Finding the right bank cleaning specialists requires close attention to be paid due to the extensive regulations and strict guidelines that come with the financial industry.
Despite the focus of data and technology in assisting these efforts, new regulations have impacted the way financial institutions hire third-party vendors for non-IT-related work.
Under current laws, financial institutions face more-or-less equal scrutiny for the actions of third-party vendors as they do for in-house staff. Both new and existing regulations mean that banks and financial institutions must have strict risk assessment and risk management practices in place for third-party contractors, including professional cleaners.
Here's how you can put security first when hiring a commercial cleaning specialist for your financial institution.
Things to Consider when Hiring a Bank Cleaning Services
When hiring a bank cleaning service, the following risk management practices and considerations should be considered;
• Risk assessment of your facility, targetable materials, and security vulnerabilities.
• Determining which areas will be cleaned by cleaning specialists and which areas will need to be cleaned by in-house staff.
• Full assessment of potential cleaning contractors, including background, reputation, and existing security protocols.
• Detailed conversation with potential vendors regarding how site-specific requirements will be incorporated into the vendor's cleaning plan.
• Protocols in place for site access, communication with management and security staff, monitoring of cleaning personnel, and tracking of all work performed by vendor.
• Close examination of vendor contracts before committing to one company over another.
Signs of a Secure Bank Cleaning Service
Different commercial cleaning services take different approaches to security. So it is important that you know which key qualities to look for in a secure cleaning service, some of which include:
• Background checks for cleaning personnel.
• Certified, and insured cleaning staff.
• Recognisable, highly visible uniforms with prominent identification badges.
• Training in standard security protocols for banks and financial offices.
• Custom cleaning plans, with particular attention to onsite security.
Your business cleaning service should be specially designed to minimise security risks to banks and other financial institutions. At Jan-Pro, we take pride in our security-first approach to cleaning, as well as our immaculate cleaning standards required to earn client trust.
Looking for business cleaning specialists for your financial institution? Contact us for a commercial cleaning service quote from your local Jan-Pro.